2020 NORTH PACIFIC PHOTO CHALLENGE
Congratulations Dr. Paul Vecsei from Yellowknife, Northwest Territories!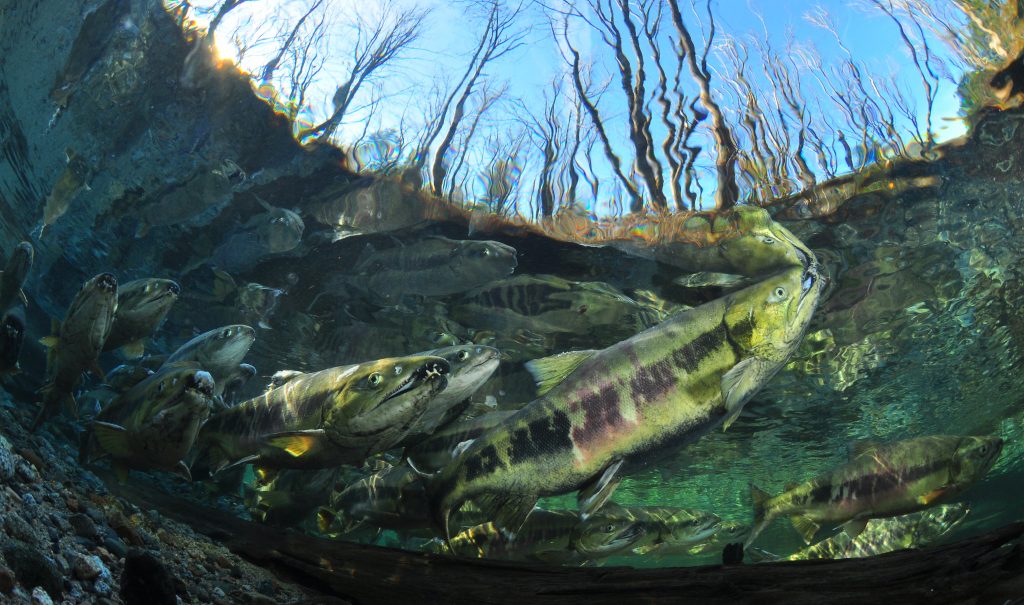 Chum Salmon are of particular importance to me. I travel over a thousand miles in a given year to photograph them. These were photographed in the Fraser Valley. However, my home town of Yellowknife holds the distinction of having the most northern Chum run of any major city in Canada. Chum migrate from the Arctic Ocean up the Makenzie River to Great Slave Lake. One was recently even caught in the Yellowknife River (basically my backyard). All Arctic Chum are carefully documented by Dr Karen Dunmall of Arctic Salmon - Dr. Vecsei
Stay tuned for our upcoming photo story featuring the IYS photo challenge finalists!!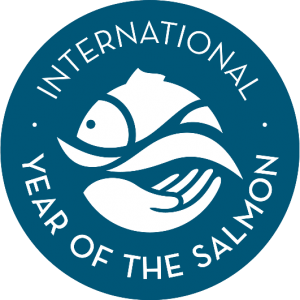 Each entrant (and his/her/their parent or guardian) is responsible for ensuring their photographic entry is submitted in accordance with these Official Rules. By entering the Photo Contest, entrants are granting to the IYS the rights and license as set out above.  
Entered photographs must not infringe upon or violate any laws or any third-party rights, including, but not limited to copyright, patent, trademark, trade secret or other proprietary rights and must not constitute material that would be considered libeling, defamatory, or a privacy violation. Each entrant (and his/her/their parent or guardian) represents and warrants that submission of the photograph does not breach any law, and further that no party can hold any claims or objection regarding the rights granted to the IYS under the Photo Contest.  
Each entrant hereby agrees to hold harmless and indemnify IYS, their members, directors, officers, employees, servants, agents, successors, assigns, executors, administrators, representatives, trustees and volunteers and all other bodies associated with them from and against any and all third-party claims, actions, demands, losses, costs, suits or proceeding of any kind from that are attributable in any way to participation in the Photo Contest or arise out of any breach or alleged breach of any of the warranties, representations or agreements of entrants.  
All taxes, fees, and surcharges on prizes are the sole responsibility of the prize winners. 
IYS is not responsible for any incorrect or inaccurate information, whether caused by website users or by any equipment or programming associated with or used in the Photo Contest, or by any technical or human error that may occur in the processing of submissions to the Photo Contest, including but not limited to any misprints or typographical errors. IYS assumes no responsibility for any error, omission, interruption, deletion, defect, unauthorized access to, or alteration of entries. IYS is not is not responsible for any problems or technical malfunction of any telephone network or lines, computer equipment, servers, providers, computer online systems, software, or failure of email account on account of technical problems or traffic congestion on the Internet or at any website, including injury or damage to participant's or to any other person's computer related to or resulting from participating or uploading images or information in the Photo Contest.