Photo credit: Jonny Armstrong
What is the International Year of the Salmon?
The International Year of the Salmon (IYS) was a five-year initiative that aspires to establish the conditions necessary to ensure the resilience of salmon and people throughout the Northern Hemisphere. While salmon have a high degree of resilience built into their genetic make-up, increasingly extreme and uncertain climate conditions, coupled with continuous human activity, threaten their survival. Epic salmon migrations through rivers and oceans take salmon across borders and cultures, sustaining this species therefore requires a uniquely large-scale solution.
To support the resilience of both salmon and the people who depend on them, there is a need to collectively generate and share new knowledge, make timely decisions, and engage communities in this effort. The IYS had a number of research themes and outcomes that describe the conditions to establish resilience for salmon and people, and initiated a series of Signature Projects making significant progress towards these outcomes. Success is ultimately a hemisphere of connected people and organizations taking effective action to understand and sustain salmon.
The IYS was governed by the North Pacific Anadromous Fish Commission (NPAFC) in the North Pacific, and the North Atlantic Salmon Conservation Organization (NASCO) in the North Atlantic, and our staff were located at the offices of the Commissions in Vancouver, Canada and Edinburgh, Scotland, respectively. We engaged steering committees with our parties and partners in our respective basins, in the NP we had 40 partners collectively working with the IYS. Funding for IYS activities has come from the parties as well as contributions both in kind and cash from our partners.
1) Develop a better understanding of the factors driving salmon abundance and the challenges facing them;

2) Encourage scientists, decision-makers and the public to work towards solutions that overcome the challenges salmon face;

3) Support conservation and restoration strategies to help manage salmon in the face of climate change;

4) Enable collaboration among organizations and researchers in countries throughout the Northern Hemisphere;

5) Inspire and support a new generation of researchers and managers, and conservationists;

6) Help create a greater awareness of the ecological, social, cultural and economic value of salmon;

7) Support research and conservation of salmon species and their environments throughout the Northern Hemisphere.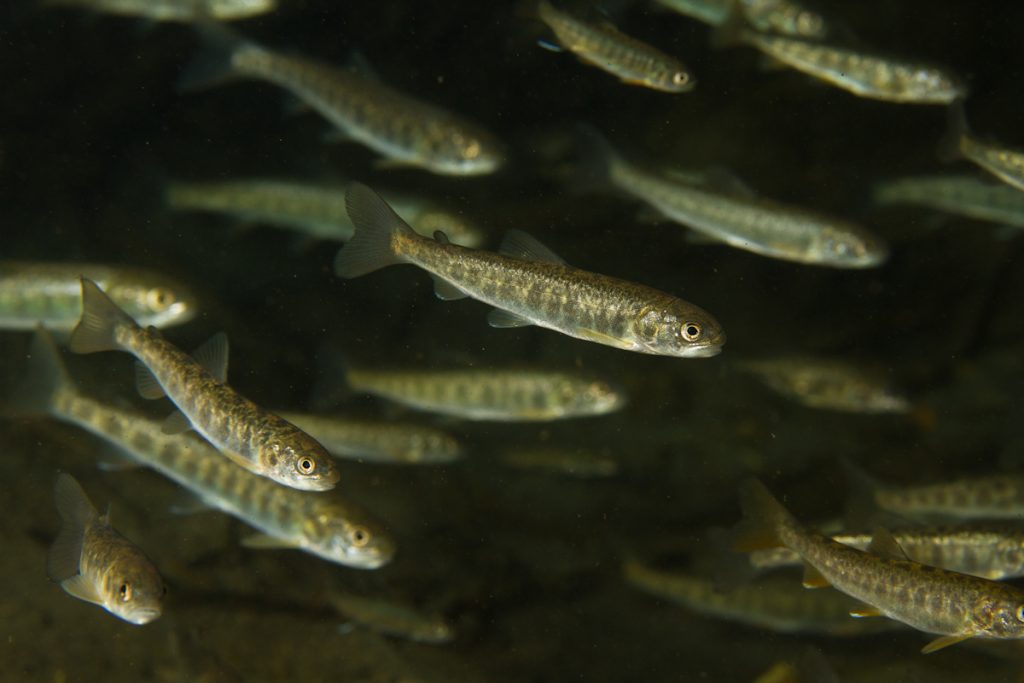 Timeline of IYS Activities