National Oceanic and Atmospheric Administration
The NOAA Ship Bell M. Shimada will be the U.S. research vessel contributing to the IYS 2022 Pan-Pacific Winter High Seas Expedition.  The ship was commissioned in 2010 and is one of five advanced fisheries research vessels operated by NOAA. She is named after a respected tropical Pacific tuna researcher, Dr. Bell M. Shimada (1922-1995).  The ship is capable of conducting multidisciplinary oceanographic operations in support of biological, chemical, and physical process studies.  The Bell M. Shimada uses Newport, Oregon as her home port but operates along the entire United States West Coast.  She is used to monitor fisheries and protected species including albacore, sharks, salmon, groundfish, sardines, and hake, make weather observations, conduct habitat assessments, and survey marine mammal and marine bird populations.  Her advanced capabilities for trawling, physical and biological oceanography, extensive lab space, and large scientific crew, make her a perfect fit for the IYS 2022 Expedition.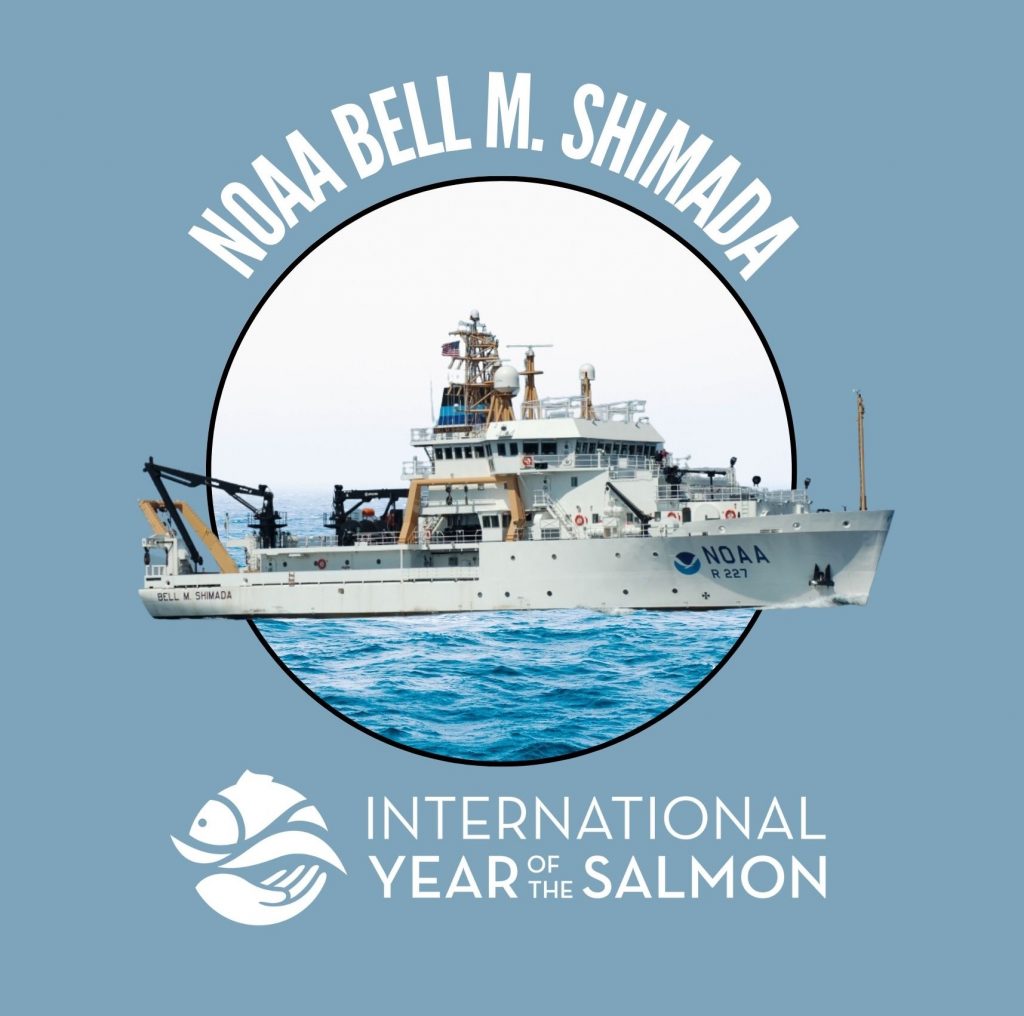 Click on photo gallery to enlarge images!
Meet the fascinating team of scientists on board the United States research vessel the NOAA Ship Bell M. Shimada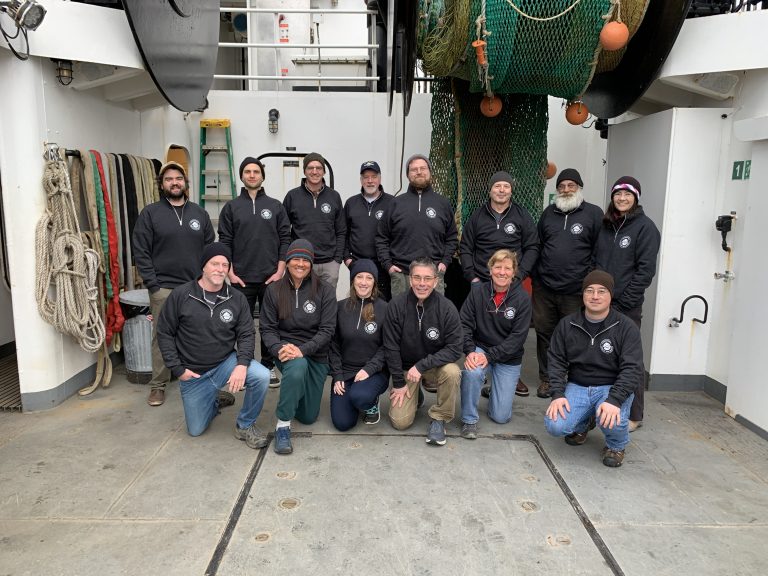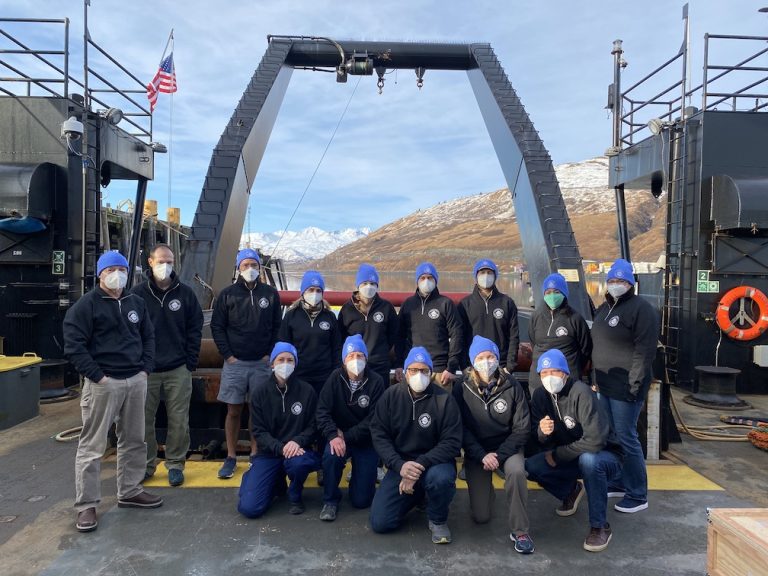 Scientific Equipment on Board